Joint cooperation and presentation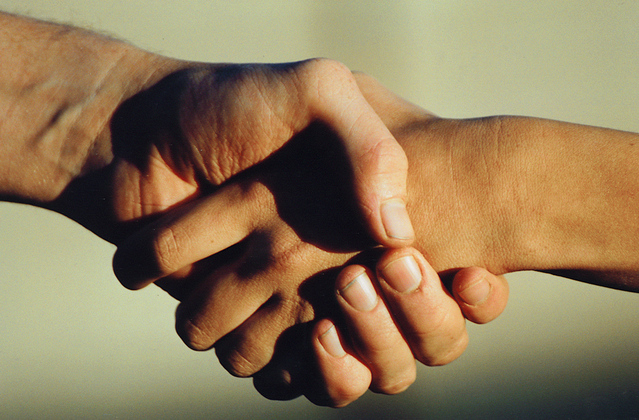 The member firms of the Association are partners. We exchange experiences, search for market trends, share marketing research.
We organize some of our export activities together. We present ourselves at selected events and exhibitions.
The Association activities also include the regular representation of the interests of our members at the international level, eg. in the European Federation of Associations of Locks & Builders Hardware Manufacturers ARGE.