Quality and security in the 1st place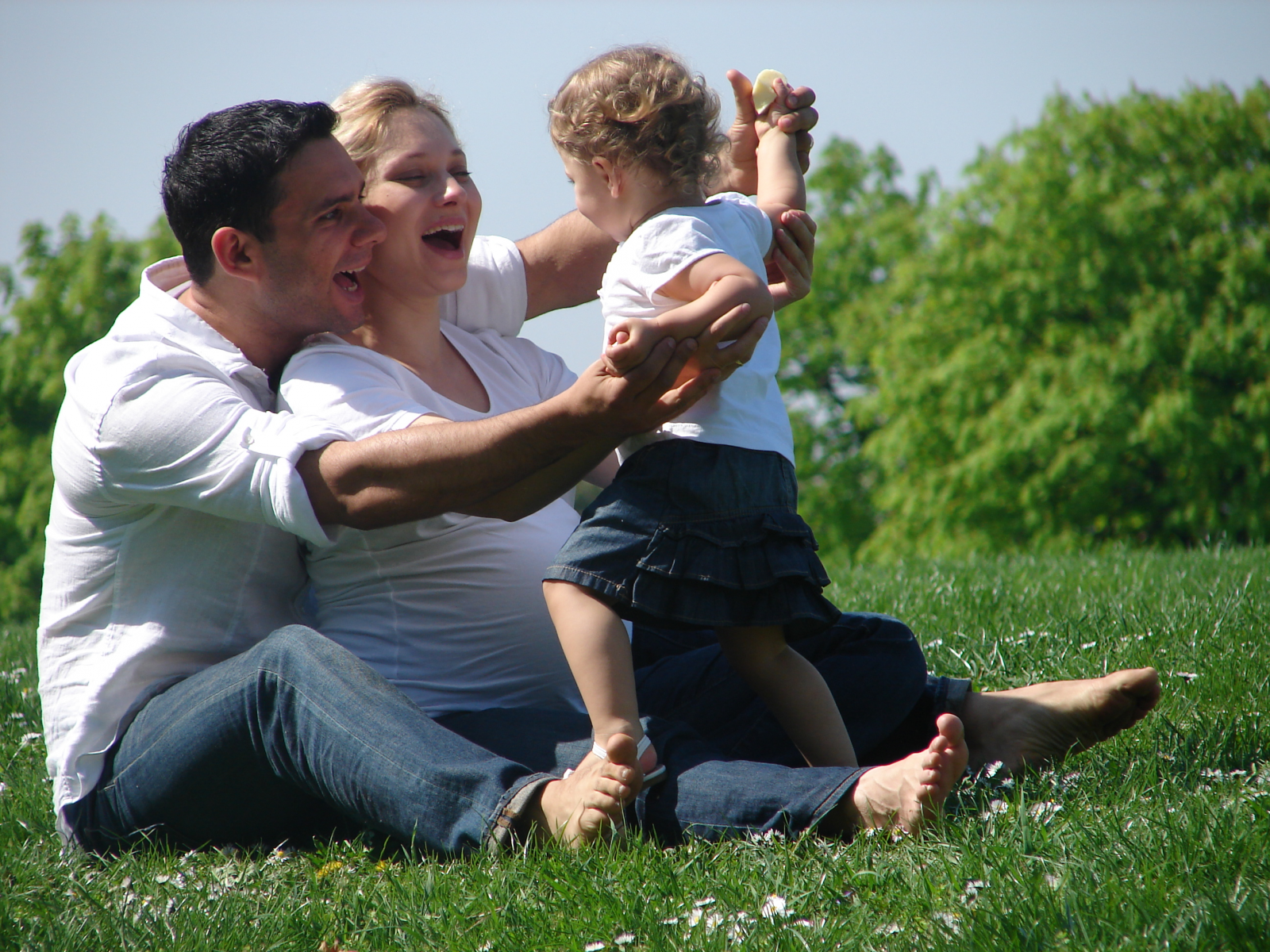 We are manufacturers of mechanical and mechatronic security mechanisms, locks, components, hinges and fittings.
Our primary goal is to increase the security of buildings and property.
We try to standardize mechanical security systems and building hardware.
We cooperate with insurance companies and state institutions to prevent crime in the Czech Republic.
We are bearers of innovation, we discover limits of technological possibilities.
We behave responsibly.